About Us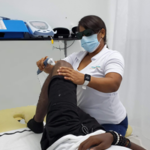 CEMEDAR began in 2012 offering treatment to high-performance athletes from Aruba for COA (Comite Olimpico Arubano) athletes who participate in high-level competitions representing Aruba, since 2019 services are offered to all athletes and patients in general.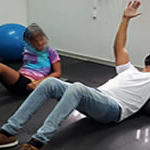 Our team of highly trained professionals uses the latest healing technologies to restore you to pain-free health, quickly and easily. We thoroughly evaluate & treat all of the contributing root factors related to your issue. This includes, but is not limited to, your work and home stressors, overall body condition, nutrition, genetic & postural habits, emotional connections, and patterns that are held in your muscles
Sports Psychologist
I chose a sport psychology career because I knew I wanted to help people without sticking them with needles...
Read More
Latest News and Research
Find out the latest news about our Physiotherapy Clinic and information about all your Physiotherapy and health-related needs.
We are always happy to hear what you have to say so be sure to leave a comment.
Read all News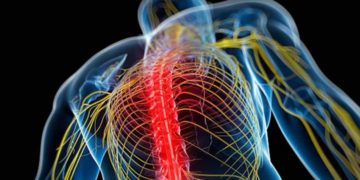 September 16, 2020
Nerve tension refers to pain caused by nerves being trapped in their surrounding tissue. This prevents them from moving...
Read Post
La medicina tradicional y natural considera al hombre de manera holística, es decir, en su totalidad y dentro de un...
Read Post
El manguito rotador es un grupo de músculos y tendones que rodea la articulación del hombro y mantiene firme la cabeza...
Read Post
Hamstring Injury A hamstring injury is a strain or tear to the tendons or large muscles at the back of the thigh....
Read Post